Main Line Residential Painting Contractor Exterior House Painting Interior Room Painting Faux Finish Painting Wallpapering Services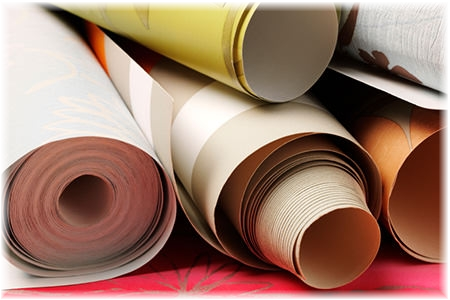 Wallpaper On - Wallpaper Off, either process can be a mess... and a sticky one too! But not if you employ the wallpapering services offered by Michael J Gorman Painting/General Contractor. Whether you are looking to remove and replace the wallpaper in your home or just accentuate a room with some new wallcovering, be sure to contact us for a clean professional result with which you will be happy.

Just pick out your paper, call us and sit back while our artisans bring your room or house to a new life. No need to worry about matching patterns, having a work area to size the paper properly, getting those air bubbles out or draping it around a tricky corner.

And when removing old paper, let us use our experience to do it for you so you won't have to deal with those hard to remove sheets, messy clean up and wall prep for your next choice of wallcovering.
Let the craftsmen from Michael J Gorman Painting/General Contractor handle all of your wallcovering needs; whether applying new wallpaper, removal of old wallpaper, room painting or applying a specialty or faux finish to your walls - you'll be glad you did!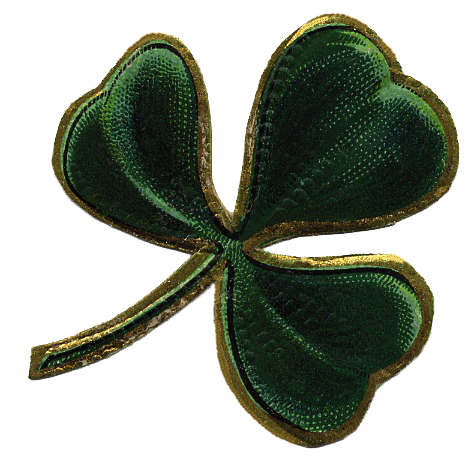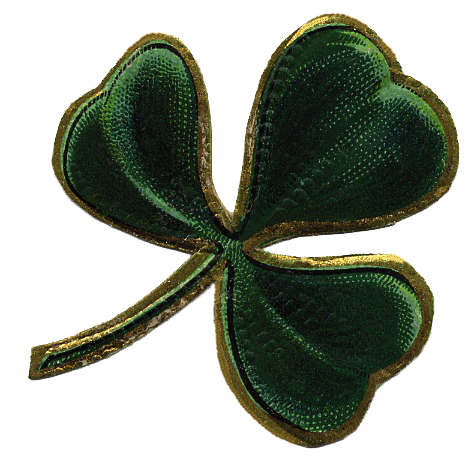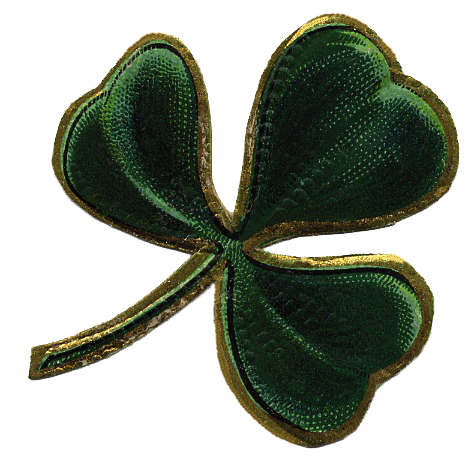 Serving the Main Line, Montgomery, Chester and Delaware Counties of Pennsylvania

© Copyright 2014 Michael J Gorman Painting/General Contractor - All Rights Reserved
Featuring:
INTERIOR PAINTING, EXTERIOR PAINTING, PAINTING SERVICES, PAINTING COMPANY, PAINTING CONTRACTOR, RESIDENTIAL PAINTING, COMMERCIAL PAINTING, CUSTOM PAINTING, HOUSE PAINTER, INTERIOR PAINTER, RESIDENTIAL CONTRACTOR, REPAINTING, LOCAL PAINTING CONTRACTOR, PRESSURE WASHING, MAIN LINE PAINTERS, PAINTERS IN THE MAIN LINE, MAIN LINE RESIDENTIAL PAINTER, POWERWASHING, PHILADELPHIA, POWER WASHING, PAINTERS IN ARDMORE, PAINTERS IN BALA CYNWYD, PAINTERS IN BERWYN, PAINTERS IN BOOTHWYN, PAINTERS IN BRYN MAWR, PAINTERS IN DEVON, PAINTERS IN GLADWYN, PAINTERS IN HAVERFORD, PAINTERS IN MALVERN, PAINTERS IN MERION, PAINTERS IN MERION STATION, PAINTERS IN NARBERTH, PAINTERS IN PAOLI, PAINTERS IN PENN WYNNE, PAINTERS IN RADNOR, PAINTERS IN ROSEMONT, PAINTERS IN ST. DAVID'S, PAINTERS IN VILLANOVA, PAINTERS IN WAYNE, PAINTERS IN WYNNEWOOD, ARDMORE PAINTERS,BALA CYNWYD PAINTERS, BERWYN PAINTERS, BOOTHWYN PAINTERS, BRYN MAWR PAINTERS, DEVON PAINTERS, GLADWYN PAINTERS, HAVERFORD PAINTERS, MALVERN PAINTERS, MERION PAINTERS, MERION STATION PAINTERS, NARBERTH PAINTERS, PAOLI PAINTERS, PENN WYNNE PAINTERS, RADNOR PAINTERS, ROSEMONT PAINTERS, ST. DAVID'S PAINTERS, VILLANOVA PAINTERS, WAYNE PAINTERS, WYNNEWOOD PAINTERS, CHESTER COUNTY PAINTERS, PAINTERS IN CHESTER COUNTY, PAINTERS IN CHESTERBROOK, PAINTERS IN CHESTER SPRINGS, PAINTERS IN EXTON, PAINTERS IN FRAZER, PAINTERS IN GLENMOORE, PAINTERS IN KENNETT SQUARE, PAINTERS IN VALLEY FORGE, PAINTERS IN WEST CHESTER, CHESTERBROOK PAINTERS, CHESTER SPRINGS PAINTERS, EXTON PAINTERS, FRAZER PAINTERS, GLENMOORE PAINTERS, KENNETT SQUARE PAINTERS, VALLEY FORGE PAINTERS, WEST CHESTER PAINTERS, PAINTERS IN DELAWARE COUNTY, DELAWARE COUNTY PAINTERS, PAINTERS IN BROOMALL, PAINTERS IN CHADDS FORD, PAINTERS IN DREXEL HILL, PAINTERS IN DREXEL PARK, PAINTERS IN GLEN MILLS, PAINTERS IN HAVERTON, PAINTERS IN LANSDOWNE, PAINTERS IN MEDIA, PAINTERS IN NEWTOWN SQUARE, PAINTERS IN SPRINGFIELD, PAINTERS IN SWARTHMORE, PAINTERS IN UPPER DARBY, PAINTERS IN WALLINGFORD, BROOMALL PAINTERS, CHADDS FORD PAINTERS, DREXEL HILL PAINTERS, DREXEL PARK PAINTERS, GLEN MILLS PAINTERS, HAVERTOWN PAINTERS, LANSDOWNE PAINTERS, MEDIA PAINTERS, NEWTOWN SQUARE PAINTERS, SPRINGFIELD PAINTERS, SWARTHMORE PAINTERS, UPPER DARBY PAINTERS, WALLINFORD PAINTERS, PAINTERS IN MONTGOMERY COUNTY, MONTGOMERY COUNTY PAINTERS, PAINTERS IN AMBLER, PAINTERS IN AUDUBON, PAINTERS IN BLUE BELL, PAINTERS IN COLLEGEVILLE, PAINTERS IN EAGLEVILLE, PAINTERS IN FORT WASHINGTON, PAINTERS IN GLENSIDE, PAINTERS IN GWYNEDD VALLEY, PAINTERS IN KING OF PRUSSIA, PAINTERS IN LAFAYETTE HILL, PAINTERS IN OAKS, PAINTERS IN PLYMOUTH MEETING, PAINTERS IN TROOPER, PAINTERS IN WEST NORRITON, PAINTERS IN WYNCOTE, AMBLER PAINTERS, AUDUBON PAINTERS, BLUE BELL PAINTERS, COLLEGEVILLE PAINTERS, EAGLEVILLE PAINTERS, FORT WASHINGTON PAINTERS, GLENSIDE PAINTERS, GWYNEDD VALLEY PAINTERS, KING OF PRUSSIA PAINTERS, LAFAYETTE HILL PAINTERS, OAKS PAINTERS, PLYMOUTH MEETING PAINTERS, TROOPER PAINTERS, WEST NORRITON PAINTERS, WYNCOTE PAINTERS


|