Main Line Residential Painting Contractor Exterior House Painting Interior Room Painting Faux Finish Painting Wallpapering Services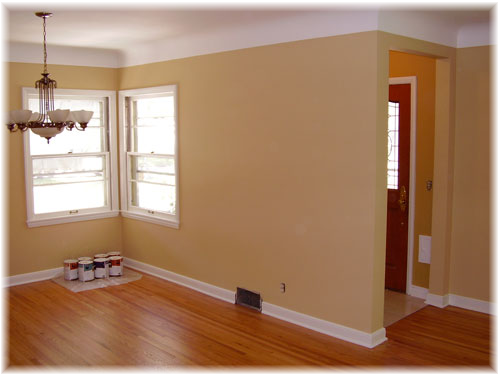 There are several things to think about when choosing a paint to use on the interior of your home. Luckily Michael J Gorman Painting/General Contractor has the experience to use a premium brand of paint when considering your needs. When painting an interior room, it is important to choose a safe yet durable paint which will stand the test of time and even more importantly, hold up to repeated cleaning as well.

Also, with many people suffering from allergies caused by mold and mildew, it is equally important to use a high quality paint which is mold and mildew resistant, especially during the winter months when the weather keeps you indoors most of the time.

This is just another benefit you receive when hiring Michael J Gorman Painting/General Contractor for your home's needs.
On all of our interior painting jobs we use NEW plastic to cover your furniture and drapes instead of used or dirty drop cloths which may soil your furniture. Additionally we check the surface areas to be painted for cracks or unevenness. All bad cracks are fiberglass taped, spackled and sanded smooth. All drywall issues are also repaired prior to painting as well. Additionally we will install crown moulding, new base board and window trim for you if you desire. Please feel free to discuss anything regarding your project with me prior to or during your project.

So when choosing an interior painter, choose Michael J Gorman Painting/General Contractor who uses top quality paints that last longer, providing better value; are resistant to dirt and repeated cleanings as well as mold and mildew resistant. Let the craftsmen from Michael J Gorman Painting/General Contractor handle all of your wallcovering needs; whether applying new wallpaper, removal of old wallpaper, room painting or applying a specialty or faux finish to your walls as well as installing new crown moulding, base board, window trim or any special carpentry work - you'll be glad you did!

Take a look at our Interior Gallery for some color examples to possibly use in your home.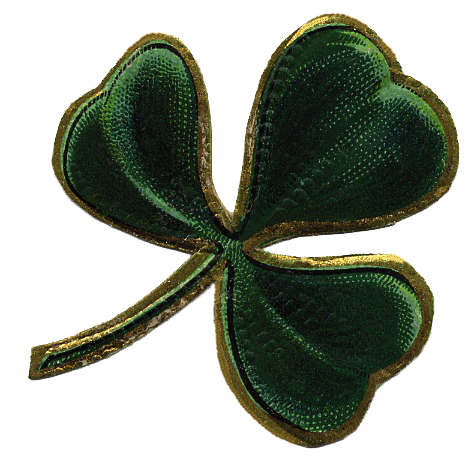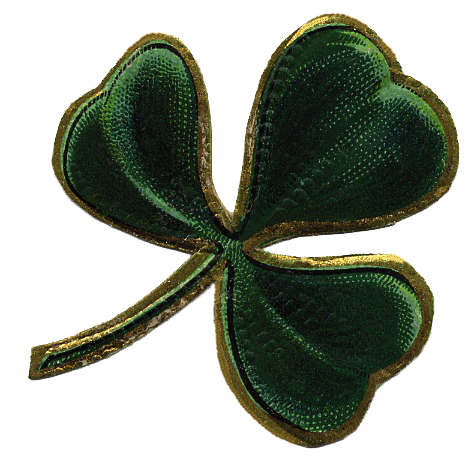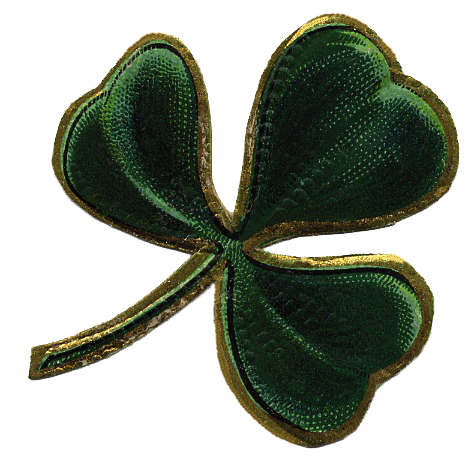 Featuring:
INTERIOR PAINTING, EXTERIOR PAINTING, PAINTING SERVICES, PAINTING COMPANY, PAINTING CONTRACTOR, RESIDENTIAL PAINTING, COMMERCIAL PAINTING, CUSTOM PAINTING, HOUSE PAINTER, INTERIOR PAINTER, RESIDENTIAL CONTRACTOR, REPAINTING, LOCAL PAINTING CONTRACTOR, PRESSURE WASHING, MAIN LINE PAINTERS, PAINTERS IN THE MAIN LINE, MAIN LINE RESIDENTIAL PAINTER, POWERWASHING, PHILADELPHIA, POWER WASHING, PAINTERS IN ARDMORE, PAINTERS IN BALA CYNWYD, PAINTERS IN BERWYN, PAINTERS IN BOOTHWYN, PAINTERS IN BRYN MAWR, PAINTERS IN DEVON, PAINTERS IN GLADWYN, PAINTERS IN HAVERFORD, PAINTERS IN MALVERN, PAINTERS IN MERION, PAINTERS IN MERION STATION, PAINTERS IN NARBERTH, PAINTERS IN PAOLI, PAINTERS IN PENN WYNNE, PAINTERS IN RADNOR, PAINTERS IN ROSEMONT, PAINTERS IN ST. DAVID'S, PAINTERS IN VILLANOVA, PAINTERS IN WAYNE, PAINTERS IN WYNNEWOOD, ARDMORE PAINTERS,BALA CYNWYD PAINTERS, BERWYN PAINTERS, BOOTHWYN PAINTERS, BRYN MAWR PAINTERS, DEVON PAINTERS, GLADWYN PAINTERS, HAVERFORD PAINTERS, MALVERN PAINTERS, MERION PAINTERS, MERION STATION PAINTERS, NARBERTH PAINTERS, PAOLI PAINTERS, PENN WYNNE PAINTERS, RADNOR PAINTERS, ROSEMONT PAINTERS, ST. DAVID'S PAINTERS, VILLANOVA PAINTERS, WAYNE PAINTERS, WYNNEWOOD PAINTERS, CHESTER COUNTY PAINTERS, PAINTERS IN CHESTER COUNTY, PAINTERS IN CHESTERBROOK, PAINTERS IN CHESTER SPRINGS, PAINTERS IN EXTON, PAINTERS IN FRAZER, PAINTERS IN GLENMOORE, PAINTERS IN KENNETT SQUARE, PAINTERS IN VALLEY FORGE, PAINTERS IN WEST CHESTER, CHESTERBROOK PAINTERS, CHESTER SPRINGS PAINTERS, EXTON PAINTERS, FRAZER PAINTERS, GLENMOORE PAINTERS, KENNETT SQUARE PAINTERS, VALLEY FORGE PAINTERS, WEST CHESTER PAINTERS, PAINTERS IN DELAWARE COUNTY, DELAWARE COUNTY PAINTERS, PAINTERS IN BROOMALL, PAINTERS IN CHADDS FORD, PAINTERS IN DREXEL HILL, PAINTERS IN DREXEL PARK, PAINTERS IN GLEN MILLS, PAINTERS IN HAVERTON, PAINTERS IN LANSDOWNE, PAINTERS IN MEDIA, PAINTERS IN NEWTOWN SQUARE, PAINTERS IN SPRINGFIELD, PAINTERS IN SWARTHMORE, PAINTERS IN UPPER DARBY, PAINTERS IN WALLINGFORD, BROOMALL PAINTERS, CHADDS FORD PAINTERS, DREXEL HILL PAINTERS, DREXEL PARK PAINTERS, GLEN MILLS PAINTERS, HAVERTOWN PAINTERS, LANSDOWNE PAINTERS, MEDIA PAINTERS, NEWTOWN SQUARE PAINTERS, SPRINGFIELD PAINTERS, SWARTHMORE PAINTERS, UPPER DARBY PAINTERS, WALLINFORD PAINTERS, PAINTERS IN MONTGOMERY COUNTY, MONTGOMERY COUNTY PAINTERS, PAINTERS IN AMBLER, PAINTERS IN AUDUBON, PAINTERS IN BLUE BELL, PAINTERS IN COLLEGEVILLE, PAINTERS IN EAGLEVILLE, PAINTERS IN FORT WASHINGTON, PAINTERS IN GLENSIDE, PAINTERS IN GWYNEDD VALLEY, PAINTERS IN KING OF PRUSSIA, PAINTERS IN LAFAYETTE HILL, PAINTERS IN OAKS, PAINTERS IN PLYMOUTH MEETING, PAINTERS IN TROOPER, PAINTERS IN WEST NORRITON, PAINTERS IN WYNCOTE, AMBLER PAINTERS, AUDUBON PAINTERS, BLUE BELL PAINTERS, COLLEGEVILLE PAINTERS, EAGLEVILLE PAINTERS, FORT WASHINGTON PAINTERS, GLENSIDE PAINTERS, GWYNEDD VALLEY PAINTERS, KING OF PRUSSIA PAINTERS, LAFAYETTE HILL PAINTERS, OAKS PAINTERS, PLYMOUTH MEETING PAINTERS, TROOPER PAINTERS, WEST NORRITON PAINTERS, WYNCOTE PAINTERS


|
Serving the Main Line, Montgomery, Chester and Delaware Counties of Pennsylvania

© Copyright 2014 Michael J Gorman Painting/General Contractor - All Rights Reserved