Main Line Residential Painting Contractor Exterior House Painting Interior Room Painting Faux Finish Painting Wallpapering Services










Faux Finishes or Specialty Finishes help accentuate a room, an entry-way, a hallway or even a bathroom. They give a room depth and catch your eye each and every time you walk into that space. It adds a touch of sophistication to your space; a balance between old and new, rugged and smooth or even shapes and styles to your space.

Please feel free to discuss the possibilities with Michael J Gorman Painting/General Contractor and let the creative juices flow. Breathe new life into old cabinets when upgrading your kitchen, paint some whispy clouds in the sky on the baby's room walls or add a texture finish to one of the walls in your family room.

No matter what you have in mind, Michael J Gorman Painting/General Contractor are here to help and offer our expertise in achieving a special finish which makes your space "pop". With numerous techniques and treatments available today, incorporating a faux or special finish can rewardingly transform any room in your home. The possibilities are almost endless as to what can be achieved utilizing faux finishing techniques such as marbleizing, wood graining or Venetian Plaster to name a few.
Let the craftsmen from Michael J Gorman Painting/General Contractor handle all of your wallcovering needs; whether applying new wallpaper, removal of old wallpaper, room painting or applying a specialty or faux finish to your walls - you'll be glad you did!

For some ideas, take a look at our Faux/Specialty Finishes Gallery to possibly use in your home.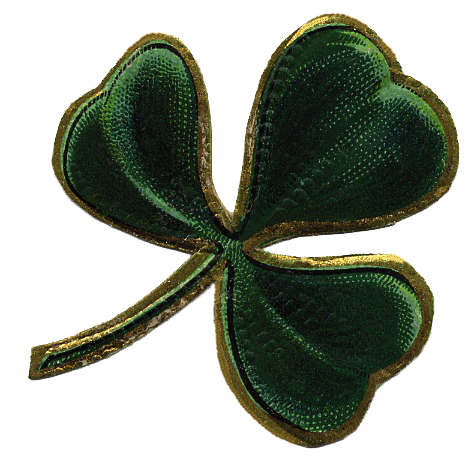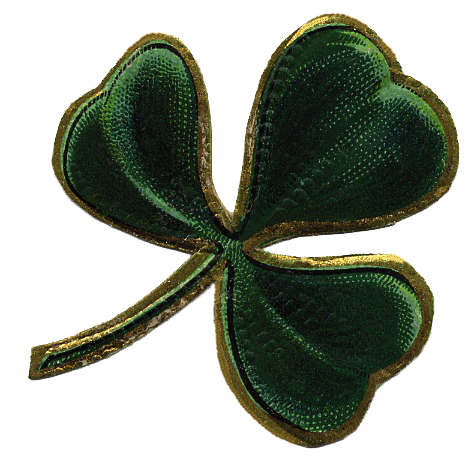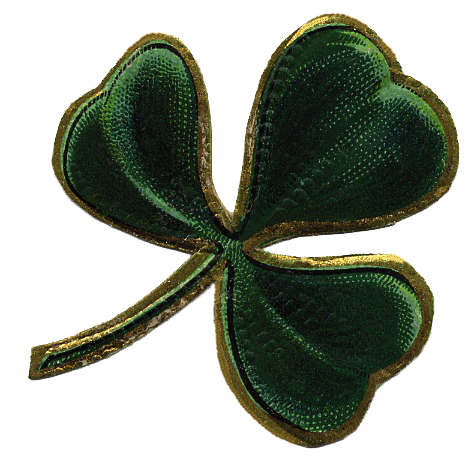 Serving the Main Line, Montgomery, Chester and Delaware Counties of Pennsylvania

© Copyright 2014 Michael J Gorman Painting/General Contractor - All Rights Reserved
Featuring:
INTERIOR PAINTING, EXTERIOR PAINTING, PAINTING SERVICES, PAINTING COMPANY, PAINTING CONTRACTOR, RESIDENTIAL PAINTING, COMMERCIAL PAINTING, CUSTOM PAINTING, HOUSE PAINTER, INTERIOR PAINTER, RESIDENTIAL CONTRACTOR, REPAINTING, LOCAL PAINTING CONTRACTOR, PRESSURE WASHING, MAIN LINE PAINTERS, PAINTERS IN THE MAIN LINE, MAIN LINE RESIDENTIAL PAINTER, POWERWASHING, PHILADELPHIA, POWER WASHING, PAINTERS IN ARDMORE, PAINTERS IN BALA CYNWYD, PAINTERS IN BERWYN, PAINTERS IN BOOTHWYN, PAINTERS IN BRYN MAWR, PAINTERS IN DEVON, PAINTERS IN GLADWYN, PAINTERS IN HAVERFORD, PAINTERS IN MALVERN, PAINTERS IN MERION, PAINTERS IN MERION STATION, PAINTERS IN NARBERTH, PAINTERS IN PAOLI, PAINTERS IN PENN WYNNE, PAINTERS IN RADNOR, PAINTERS IN ROSEMONT, PAINTERS IN ST. DAVID'S, PAINTERS IN VILLANOVA, PAINTERS IN WAYNE, PAINTERS IN WYNNEWOOD, ARDMORE PAINTERS,BALA CYNWYD PAINTERS, BERWYN PAINTERS, BOOTHWYN PAINTERS, BRYN MAWR PAINTERS, DEVON PAINTERS, GLADWYN PAINTERS, HAVERFORD PAINTERS, MALVERN PAINTERS, MERION PAINTERS, MERION STATION PAINTERS, NARBERTH PAINTERS, PAOLI PAINTERS, PENN WYNNE PAINTERS, RADNOR PAINTERS, ROSEMONT PAINTERS, ST. DAVID'S PAINTERS, VILLANOVA PAINTERS, WAYNE PAINTERS, WYNNEWOOD PAINTERS, CHESTER COUNTY PAINTERS, PAINTERS IN CHESTER COUNTY, PAINTERS IN CHESTERBROOK, PAINTERS IN CHESTER SPRINGS, PAINTERS IN EXTON, PAINTERS IN FRAZER, PAINTERS IN GLENMOORE, PAINTERS IN KENNETT SQUARE, PAINTERS IN VALLEY FORGE, PAINTERS IN WEST CHESTER, CHESTERBROOK PAINTERS, CHESTER SPRINGS PAINTERS, EXTON PAINTERS, FRAZER PAINTERS, GLENMOORE PAINTERS, KENNETT SQUARE PAINTERS, VALLEY FORGE PAINTERS, WEST CHESTER PAINTERS, PAINTERS IN DELAWARE COUNTY, DELAWARE COUNTY PAINTERS, PAINTERS IN BROOMALL, PAINTERS IN CHADDS FORD, PAINTERS IN DREXEL HILL, PAINTERS IN DREXEL PARK, PAINTERS IN GLEN MILLS, PAINTERS IN HAVERTON, PAINTERS IN LANSDOWNE, PAINTERS IN MEDIA, PAINTERS IN NEWTOWN SQUARE, PAINTERS IN SPRINGFIELD, PAINTERS IN SWARTHMORE, PAINTERS IN UPPER DARBY, PAINTERS IN WALLINGFORD, BROOMALL PAINTERS, CHADDS FORD PAINTERS, DREXEL HILL PAINTERS, DREXEL PARK PAINTERS, GLEN MILLS PAINTERS, HAVERTOWN PAINTERS, LANSDOWNE PAINTERS, MEDIA PAINTERS, NEWTOWN SQUARE PAINTERS, SPRINGFIELD PAINTERS, SWARTHMORE PAINTERS, UPPER DARBY PAINTERS, WALLINFORD PAINTERS, PAINTERS IN MONTGOMERY COUNTY, MONTGOMERY COUNTY PAINTERS, PAINTERS IN AMBLER, PAINTERS IN AUDUBON, PAINTERS IN BLUE BELL, PAINTERS IN COLLEGEVILLE, PAINTERS IN EAGLEVILLE, PAINTERS IN FORT WASHINGTON, PAINTERS IN GLENSIDE, PAINTERS IN GWYNEDD VALLEY, PAINTERS IN KING OF PRUSSIA, PAINTERS IN LAFAYETTE HILL, PAINTERS IN OAKS, PAINTERS IN PLYMOUTH MEETING, PAINTERS IN TROOPER, PAINTERS IN WEST NORRITON, PAINTERS IN WYNCOTE, AMBLER PAINTERS, AUDUBON PAINTERS, BLUE BELL PAINTERS, COLLEGEVILLE PAINTERS, EAGLEVILLE PAINTERS, FORT WASHINGTON PAINTERS, GLENSIDE PAINTERS, GWYNEDD VALLEY PAINTERS, KING OF PRUSSIA PAINTERS, LAFAYETTE HILL PAINTERS, OAKS PAINTERS, PLYMOUTH MEETING PAINTERS, TROOPER PAINTERS, WEST NORRITON PAINTERS, WYNCOTE PAINTERS


|